10 REASONS TO STAY AT ANANTARA CHIANG MAI -
Located on the banks of the Mae Ping River, Anantara Chiang Mai Resort opens doors to a world of adventure and discovery. Explore the temple-filled old city, Lanna heritage, artisan villages and mountain hill tribes. Relax on your balcony daybed, or at the adults-only pool. Delve into local culture with Muay Thai boxing, healing spa therapies and spy-themed culinary delights - here are 10 reasons to add Anantara Chiang Mai onto your bucket list
1. There's a lot to see and do.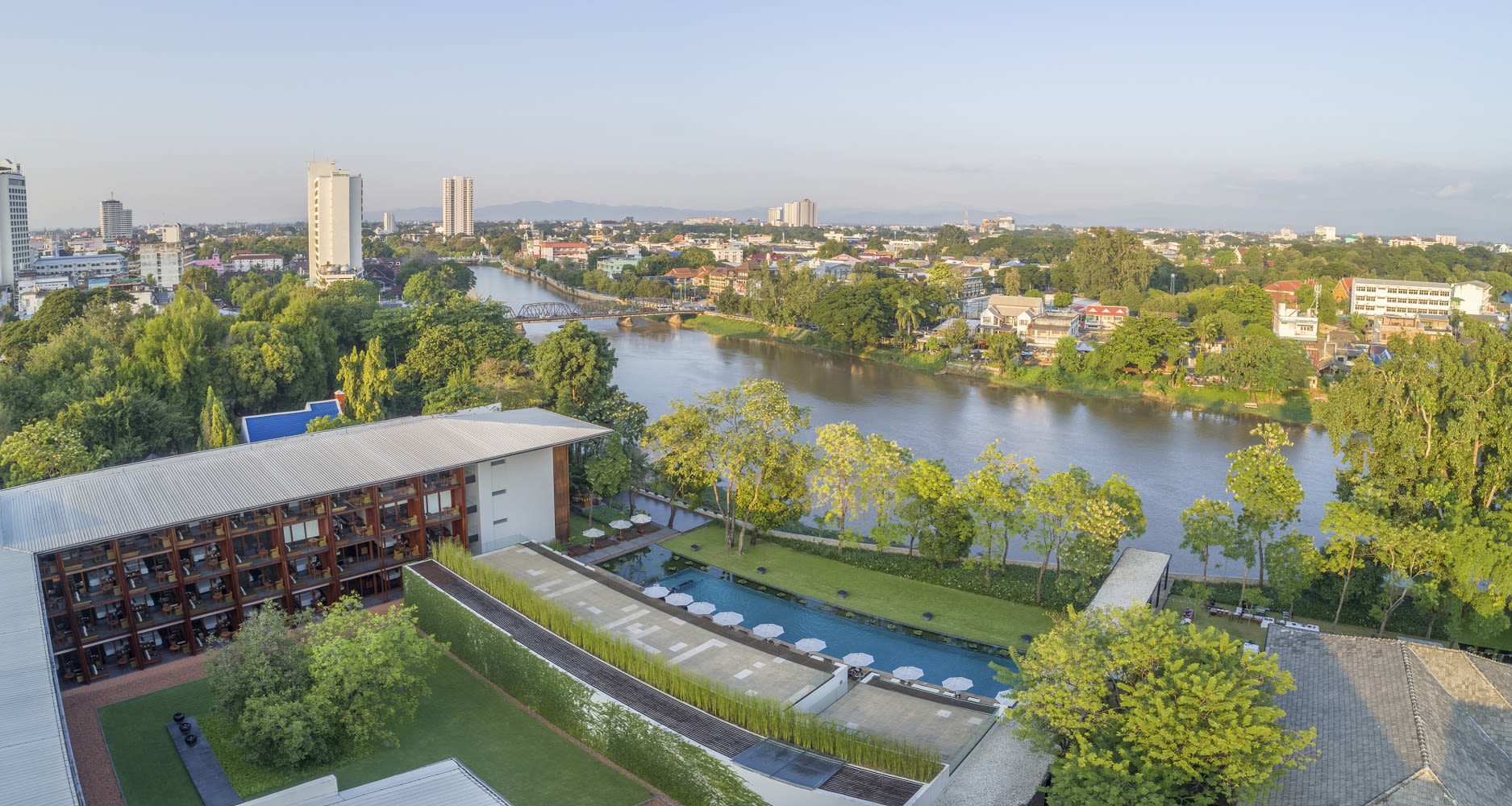 Located on the banks of the Mae Ping River, Anantara Chiang Mai Resort opens doors to a world of adventure and discovery. Delve into the local culture by exploring the temple-filled old city, Lanna heritage, artisan villages, and mountain hill tribes.
2. High Tea with a twist.
Savour gourmet pies and quiches, decorative desserts, and scones with preserves and lashings of clotted cream. The star of your decadent tea experience: an artistic tower of sweet and savory treats, designed by world-famous patissier and Michelin-starred Chef Roger Van Damme from Belgium.
3.
A Pampering Palace.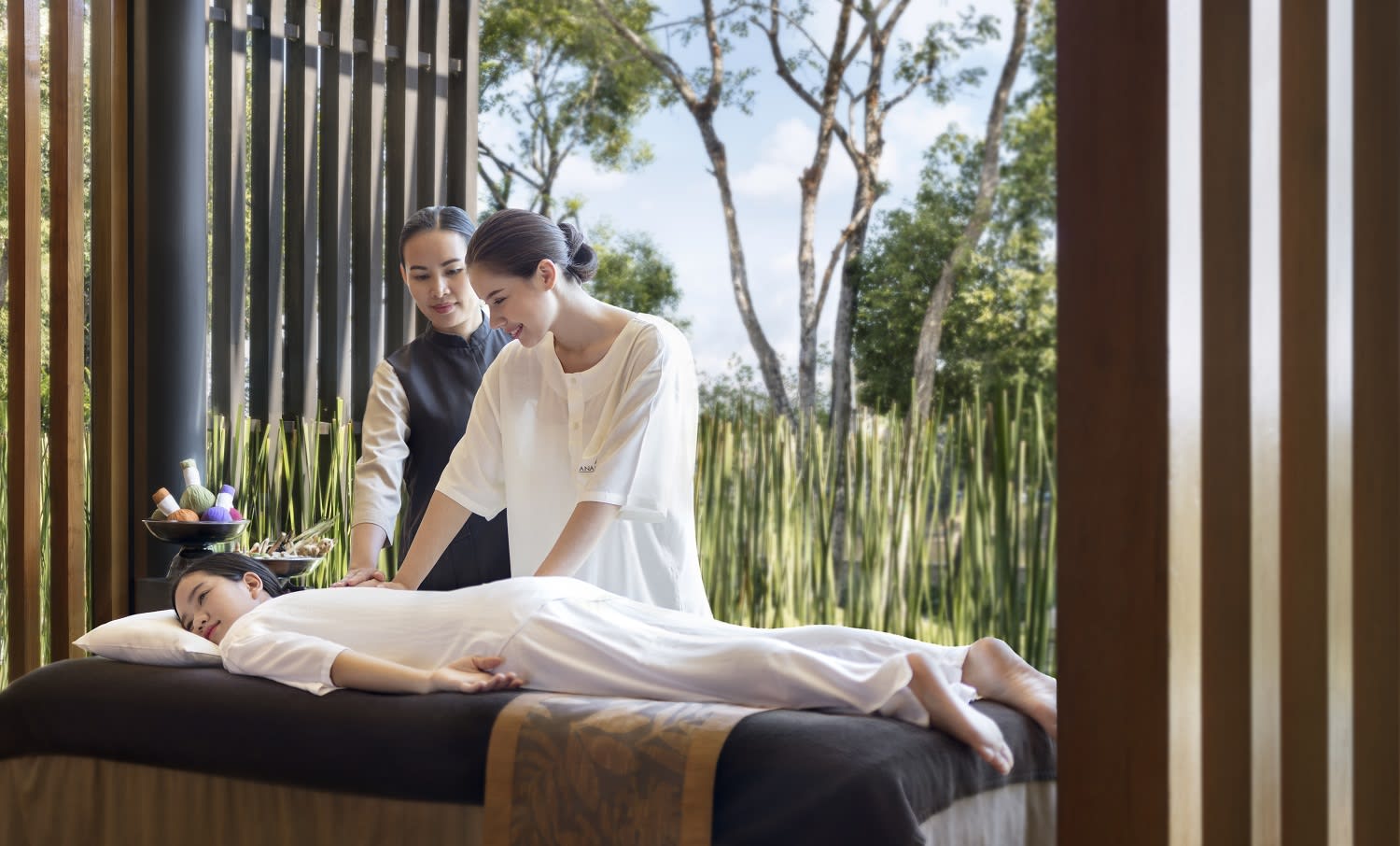 Indulge in decadent spa journeys inspired by time-tested Lanna rituals. Submit to the soothing healing of Thai, hot stone, or Shirodhara massage. An array of beautifying treatments from Elemis are also on offer. Experience the magic of a slumber guru in-suite or a massage by the pool.
4. I Spy - Good Food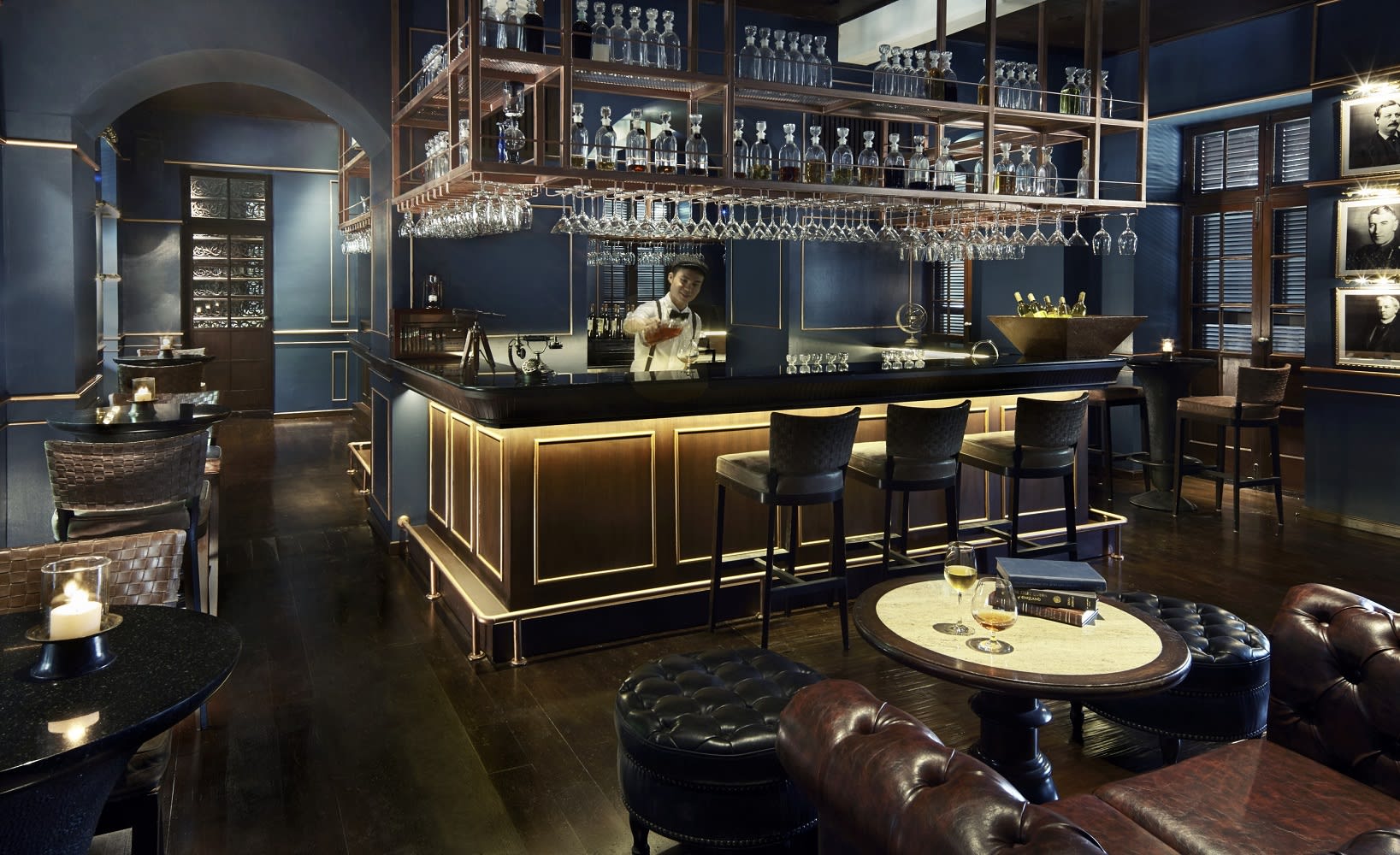 Service 1921 was once the British Consulate, the resort's heritage house serves up contemporary cocktails and cuisines, all with a British intelligence service twist. Dine on Thai, Sichuanese, and Vietnamese cuisine in the upper salons, or reserve the private room accessed through secret bookshelves.
5.
We are family
The resort's residences have something for all family sizes - choose from one, two, and three-bedroom suites – each allowing you to cook, dine, work and lounge with the whole family in exceptional luxury.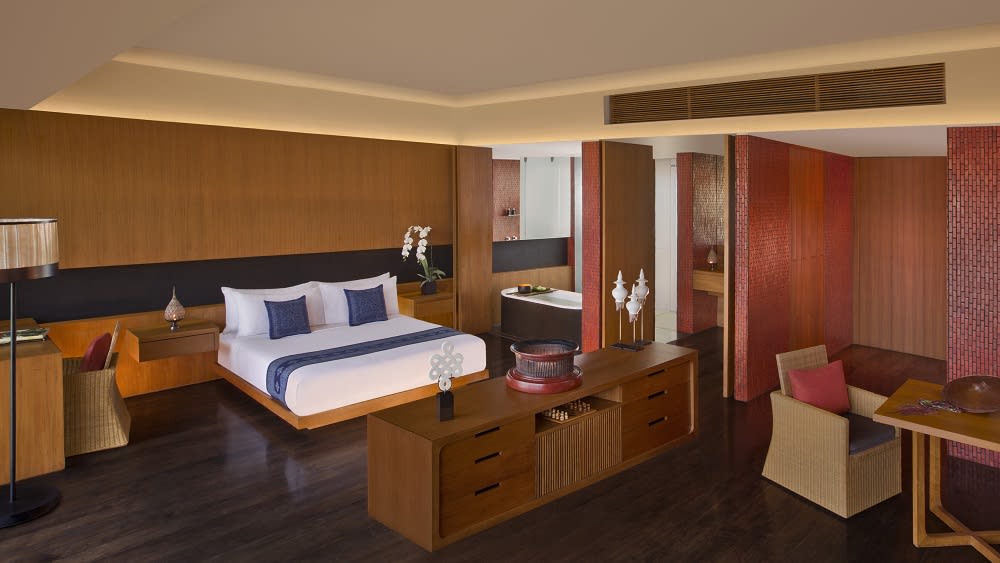 6.
Chiang Mai's famous mountain temple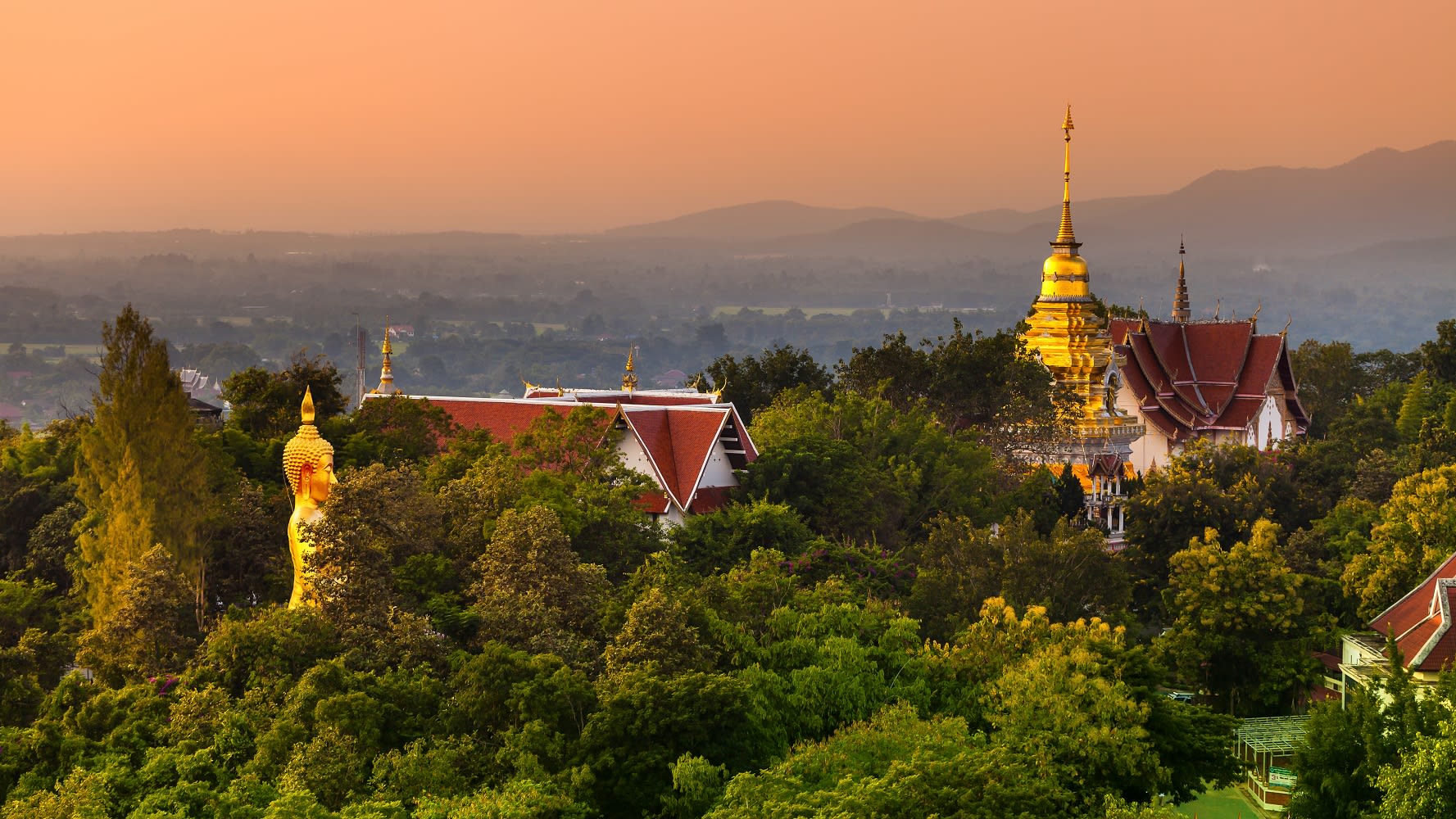 Travel up Doi Suthep Mountain to reach Chiang Mai's most famous temple, Wat Doi Suthep. Pass through the naga heads and climb up 100 steps where pretty hill tribe girls happy to pose for photos. Watch Thai dancers perform in the temple grounds or simply enjoy the best view of the entire city.
7.
Box like a pro
Muay Thai is a great way to get fighting fit and learn about Thai culture. Let Anantara Chiang Mai's female trainer put you through your paces with a private class, tailored for a beginner or intermediate level. Challenge yourself to champion strength, speed, and agility. Kick and punch out stress, empowered by the energy and skill of this unique martial art.
8.
Chiang Mai's Most Instagramable pool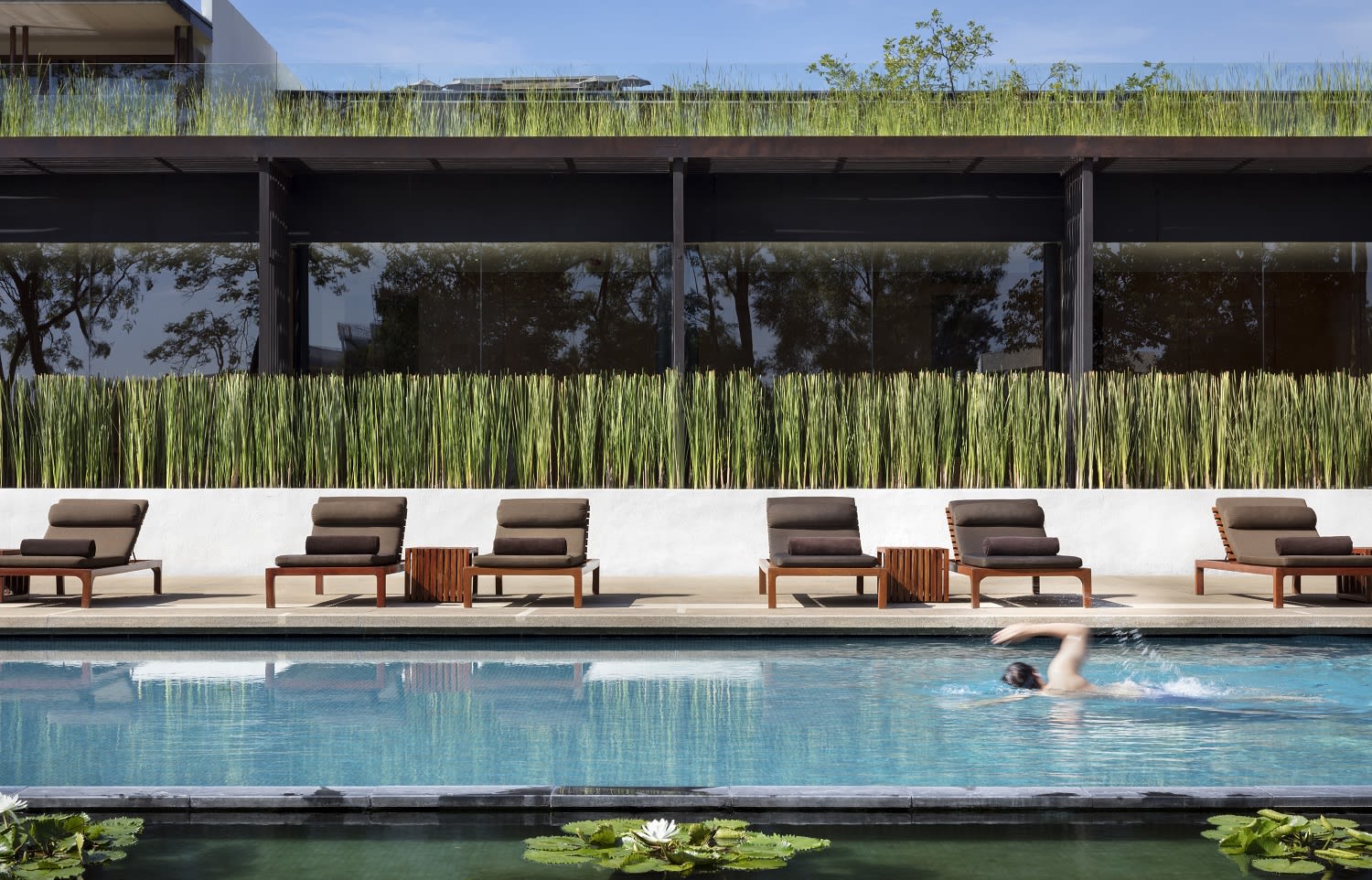 Anantara Chiang Mai's 34 metre pool is picture-perfect with its lily ponds and stunning riverside setting.
9.
Shoppers paradise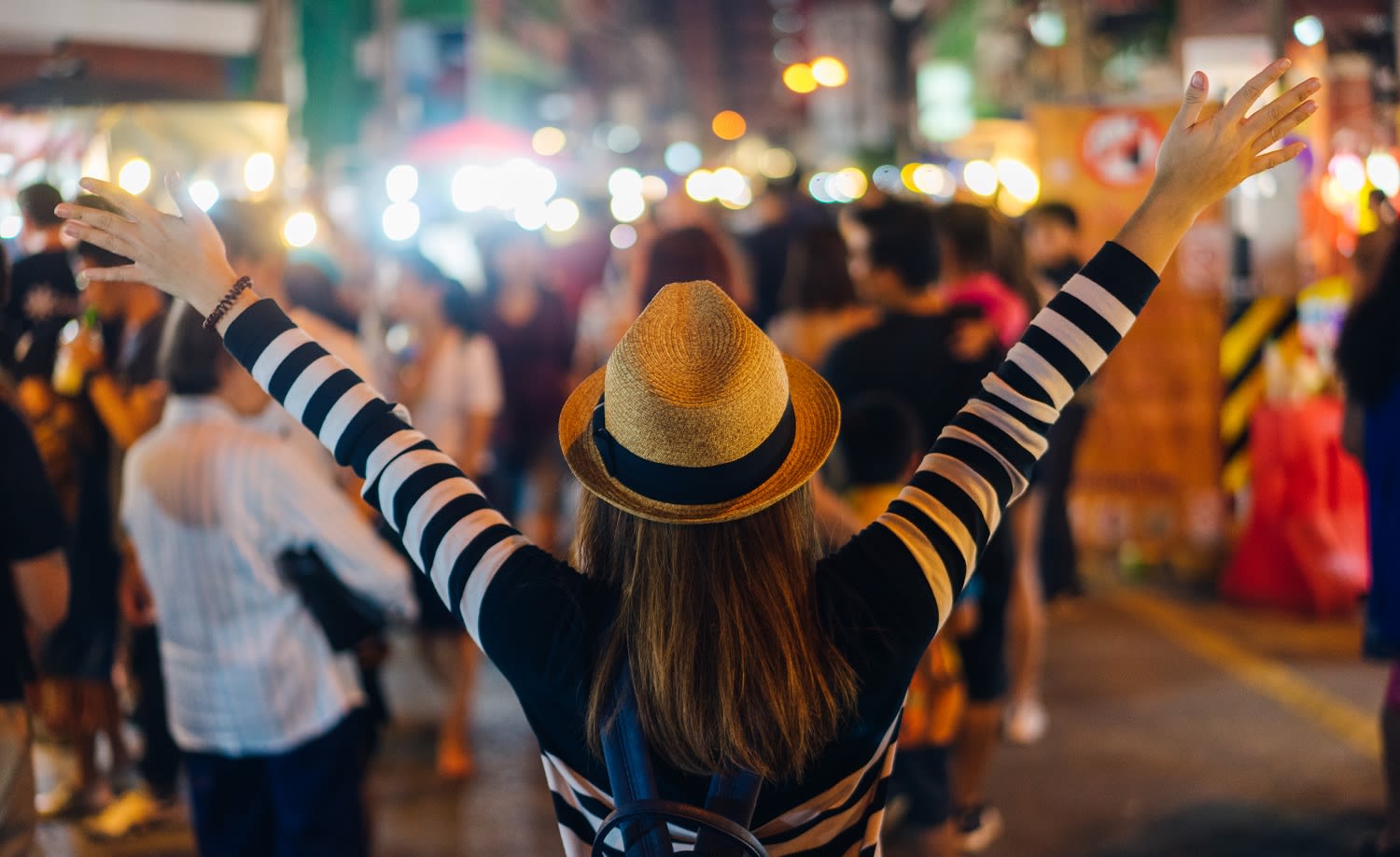 Saturday Markets, Sunday Markets, Warorot Market, Sompet Market, JJ Market, Muang Mai Market, Chiang Mai Night Bazaar, Chang Puak Gate Market – need we say more!!
10. It's a winner!!
Anantara Chiang Mai was voted the #1 resort in SE Asia by the voters of the 2020 Travel & Leisure Magazine Readers Choice Awards.